THE COMPANY
ROOTS was incorporated on 20 April 2009 in Israel and commenced its operations in January 2013. It is an agricultural technology company focused on developing, producing and commercializing sustainable precision agriculture technologies that address and enhance plant performance under difficult weather conditions, improve crop yield and quality, and provide off-grid (electricity and water) irrigation solutions in a cost-effective and environmentally sustainable manner.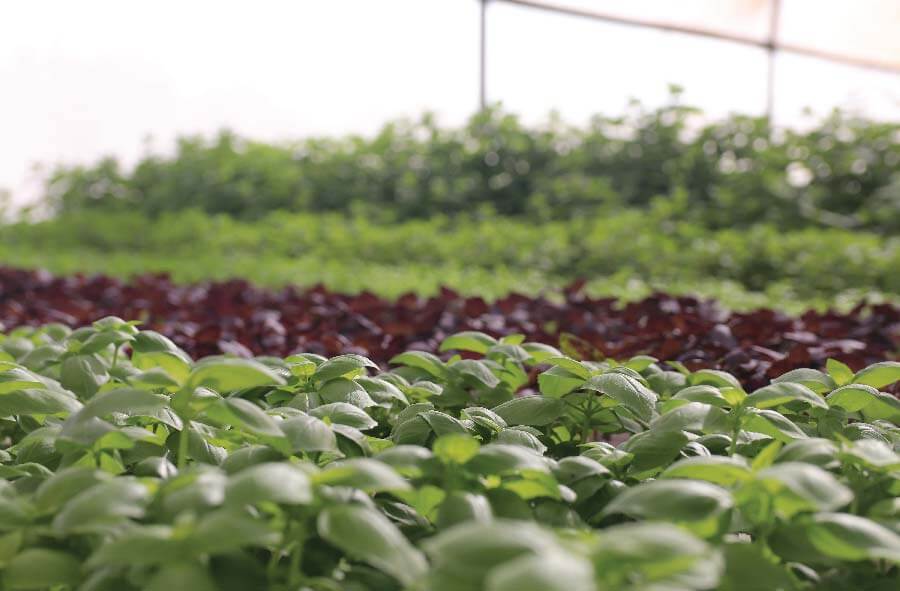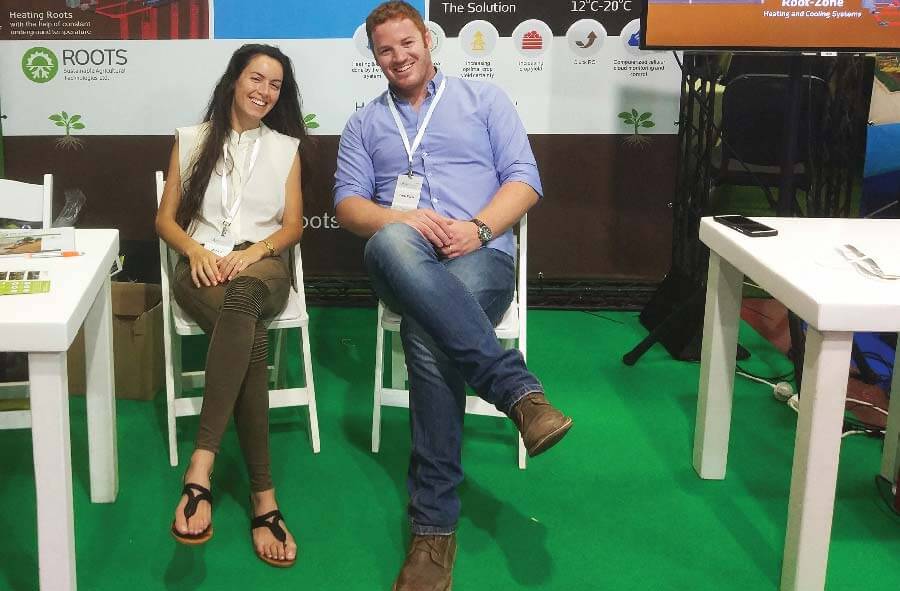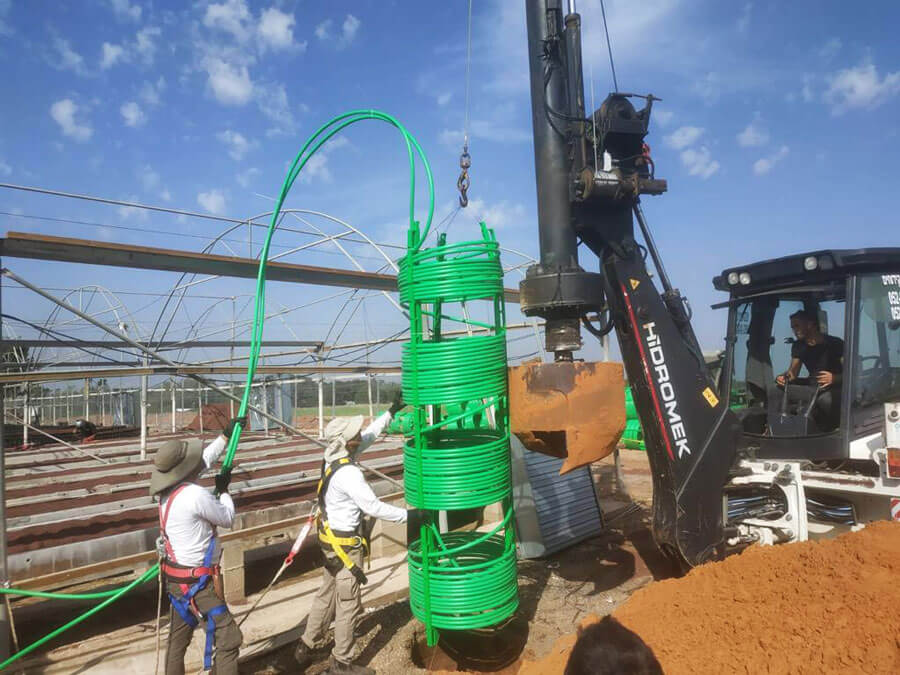 ROOTS's vision is to become a significant player in the world of global
agricultural technology by developing technologies that assist growers
in meeting the ever-increasing global demand for food and water, and
mitigate the impact of extreme weather temperature conditions on both indoor
and open-field crops with minimal energy and environmental signatures. The
Company's vision also includes producing technologies that are accessible to
low-income farmers around the world.
ROOTS seeks to address five major issues in modern agriculture:
How to enhance plant yield, quality and life cycle, in the most economically efficient and beneficial way by sustainably influencing and optimizing plant root temperatures.

How to grow food in locations with limited or no access to water grids or wells by providing water for irrigation from air/soil humidity

How to increase fertilization efficiency by incorporating heating
and cooling of the root zone
How to reduce the usage of pesticides and prevent disease in
plants by incorporating heating and cooling of the root zone
How to reduce plastic waste and improve profitability for farmers
by combining multiple functions (root zone heating/cooling,
fertigation, watering) in one multi-purpose pipe