RZTO - A Game Changer for Commercial Greenhouses
Commercial crop growers are looking to increase their revenues.
There are many hurdles on the way, such as: extreme weather conditions, high energy and irrigation costs, mediocre crop quality- crops are sold for a lower price, prolonged time to market and extensive use of expensive and environmentally damaging pesticides.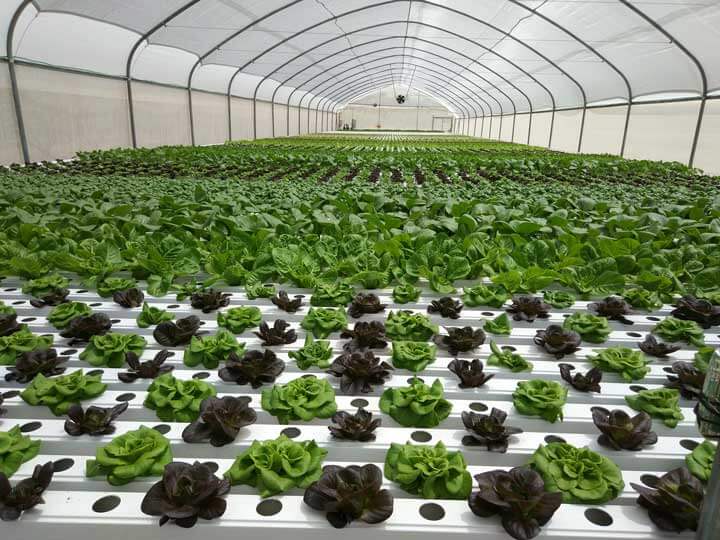 Meet ROOT ZONE TEMPERATURE OPTIMIZATION (RZTO)
One simple solution for all of these challenges, and more!
Increase yield quantity and quality throughout the year – up to 40% and more yield increase!
Shorter growth cycles
Substantial energy savings: reduction in air climate control expenditures
Increased profitability – higher quality crops sell for premium prices
Reduction in the use of Pesticides –optimal plant root zone temperature helps the plant resist infestation, improves its immune system, and reduces environmental damage
I want to increase greenhouse profits, tell me more